The most important thing is to be happy' is the only instruction given by the President of Chun Hing at the housewarming dinner held in August.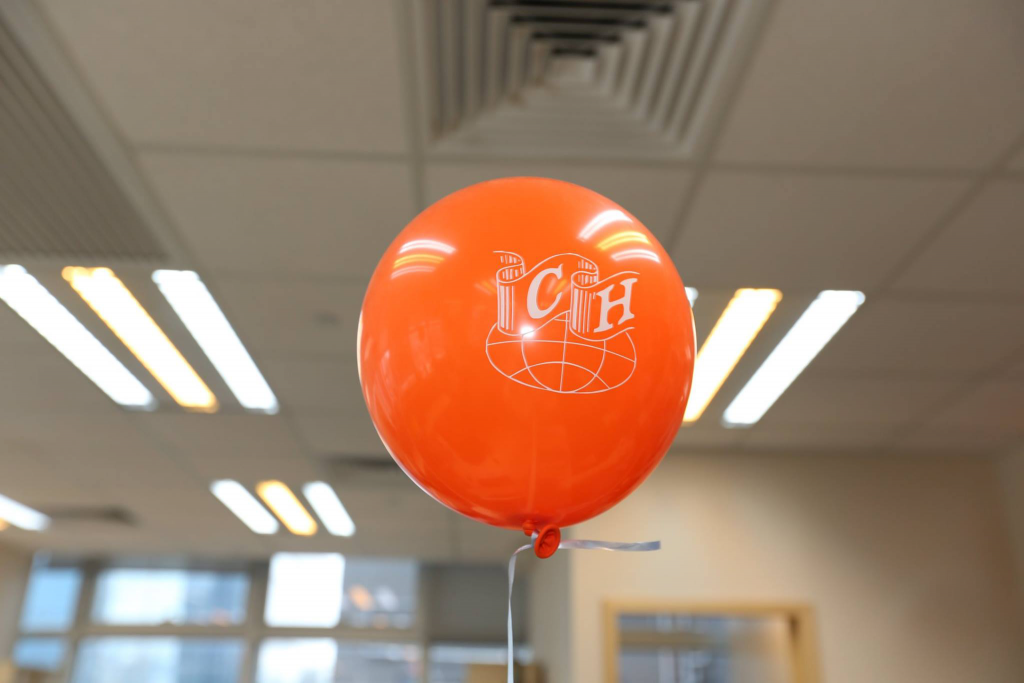 In the middle of 2017, Chun Hing moved to a new office, taking a new step and looking forward to the future. On that day, there are different snacks and drinks in the new office that day for colleagues to enjoy.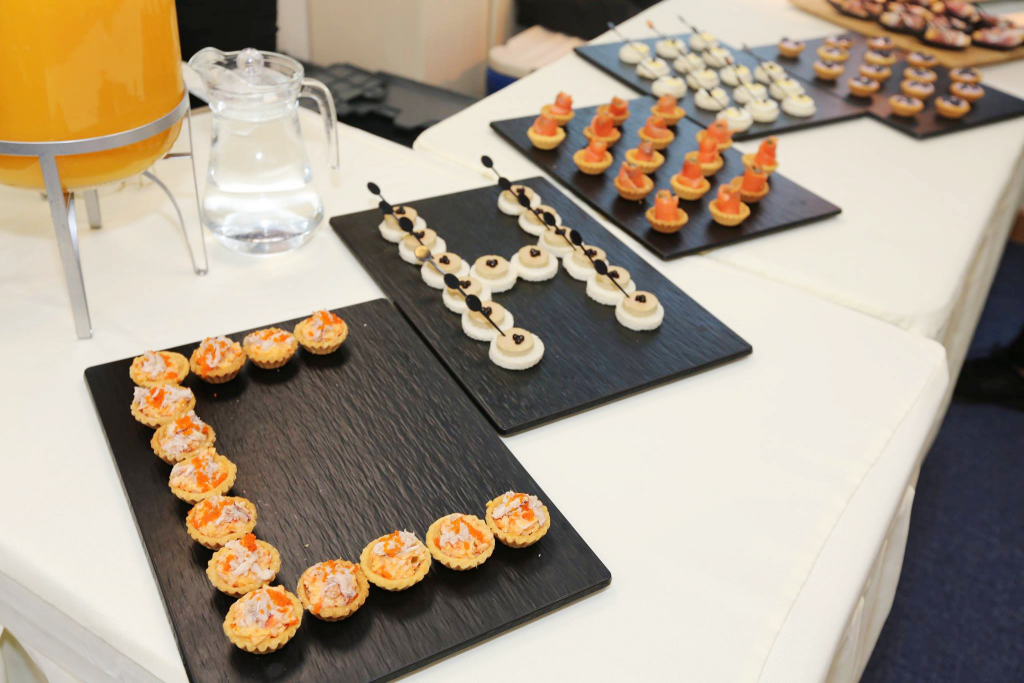 In August, Chun Hing also held a dinner at the Federal Cruise Banquet Centre, there are around 10 tables at that night. We have invited our clients, our suppliers, some insiders at that night, we hope that they can see the new pages of Chun Hing. All parties talked and laughed at the wine party. They enjoy at the party so much. Let's review the past and look forward to a better future!