There is different paper packaging in the market, some are more special, there is this logo on the package. However, there are few people know the meaning of this logo. There are three meanings for FSC™, which are reliable, sustainable, and regulated.
Reliable
FSC™ certification is issued by the Forest Management Committee. When the material comes from a well-managed forest recognized by the "Forest Management Committee", it will be marked with the FSC™ certification mark. The product with FSC™ represented that the raw material is come from a reliable forest.
Sustainable
Many forests have been deforested, which will cause environmental problems. Therefore, the Forest Management Committee is committed to establish a sustainable use of forests, with the goal of establishing a sustainable management model.
Regulated
The Forest Management Committee believes that monitoring the source of wood can protect more trees and manage the forest by considering "environmental protection". FSC™ can monitor the wood used in the product and the source of the wood. Using FSC™ certification can ensure that the source of wood meet the standard.
In addition to monitoring forests, all wood process companies must obtain certification for production. In every step of manufacturing or circulation, the fibre raw materials and losses of the processed products can be tracked and identified.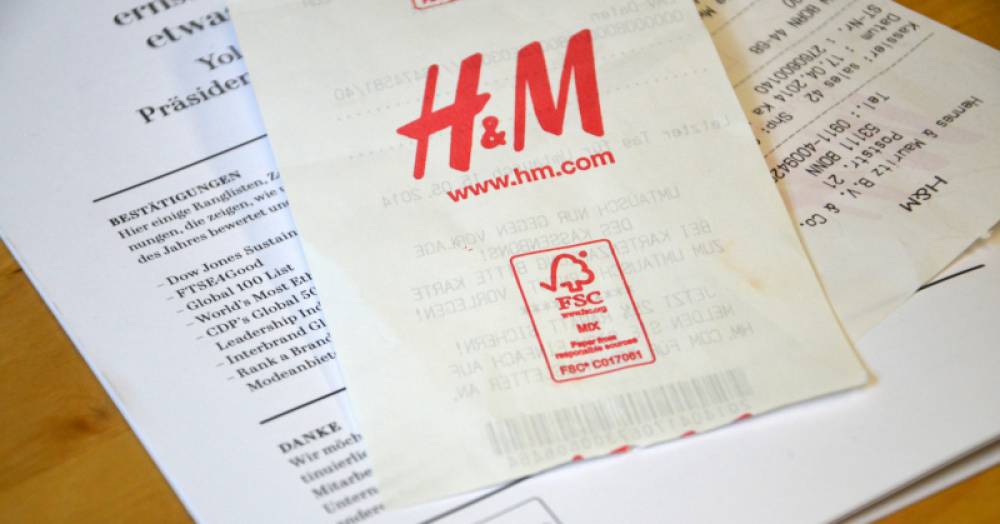 Chun Hing has obtained FSC™ certification in 2019. If you would like to use the regulated wood material to produce the paper bags, you are welcome to contact us. Let's take the responsibility for forest resource management.