Let's look the following two plastic bags, can you see some difference?
There are different environmentally friendly plastic bags in the market. Today, we are going to introduce Recycled Plastic Bag. There are lots of misunderstanding about plastic bag in the society, some people thought that plastic bag cannot be recycled or reuse. In fact, many plastic bags are re-used from old ones.
Recycled Process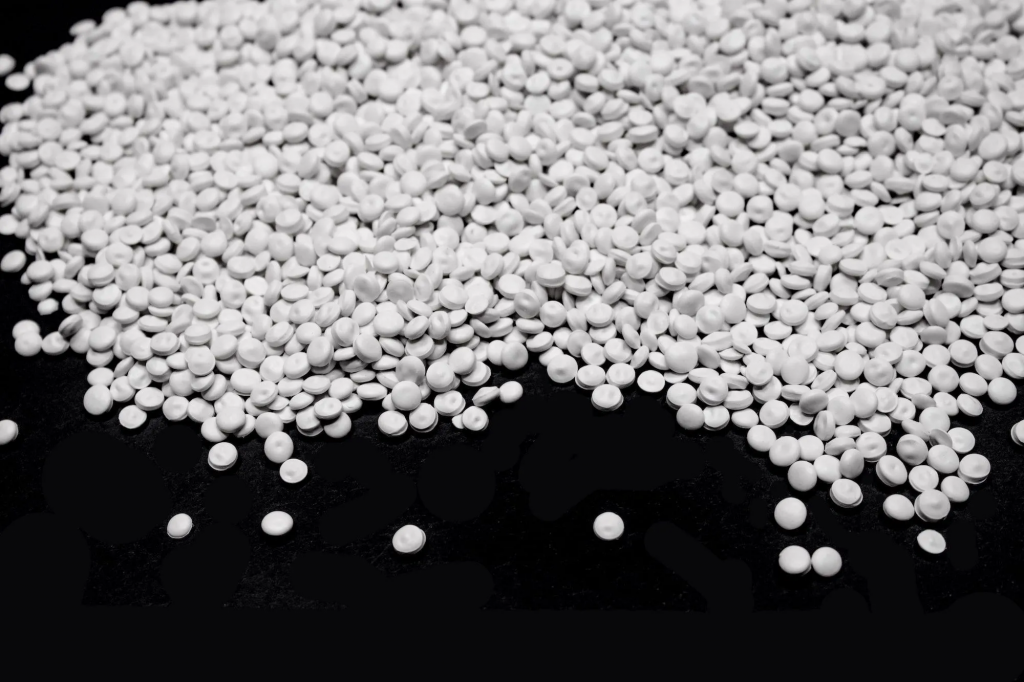 Some staff will recycle the plastic bags to the factory, then classify them according to the materials. After that, they will cut the old plastic bag into scraps and heat it to change the shape. After the process of heating, the staff will pull the plastic into a strip and wait for it to cool down to fix the shape. At this time, the staff will cut the long strips into pellets. Then, the recycled plastic bags are made from these plastic pellets.
Advantages of Recycled Process
Recycled plastic bags can reuse the plastic bags and reduce the burden on landfills. Printing company trademarks or other logo on reused plastic bag is also available. Basically, there are no difference between recycled plastic bag and traditional plastic bag.
Supervise the recycling process
Although recycled plastic bags have many advantages, it is difficult to ensure the quality of plastic bags. During the recycle process, there will be some dust affect the quality and the colour of the plastic bag will show in matte, which will affect the appearance. In addition, inferior recycled materials will produce odour and will affect the tensile force of the plastic bag. Considering all the factors, it is important to supervise the production process of recycled plastic bags.
To ensure providing good quality and well-function, the recycled material used by Chun Hing are come from Japan, Europe and other places under various supervisions. Also, Chun Hing uses the technical of three-layer extrusion material. We wish to take the balance between the environmental protection and product quality, ensure that it will not affect customers' perception of recycled plastic bags.