Introduction
Plastic or paper? Which one should your brand choose as the shopping bag material? The answer depends on various factors. But now, let's discuss from the view of brand marketing!
Raising brand awareness by packaging
One important point of brand marketing that could be achieved through packaging is raising brand awareness. Having a shopping bag that your customers will reuse is the key. Reusing the shopping bag, your customers help enhance your brand publicity in their daily lives, not only on the way they bring your products home.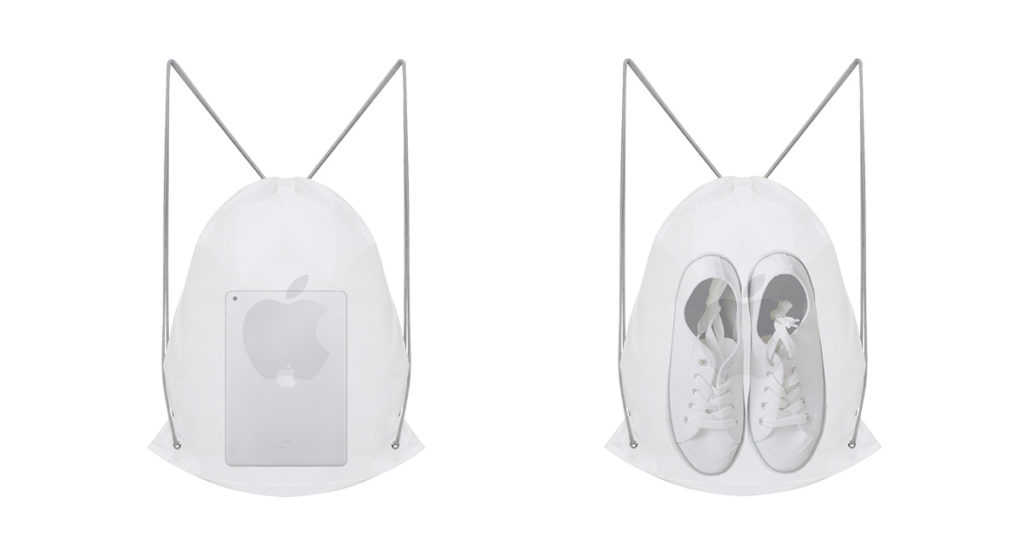 Advantages of paper bag
Comparing plastic bags and paper bags, paper bags are generally considered more fashionable due to their design. Besides, owing to the nature of paper, the printed logo or pattern will not deform or distort easily no matter what the customers put inside. Additionally, different textures can be added on paper, leaving a sense of luxury and uniqueness. These are why paper bags are the choice of many fashion brands.
Advantages of plastic bag
Plastic bags possess a crucial advantage over paper bags, which is the ease of carrying. Plastic bags could be folded and carried conveniently everywhere. Moreover, plastic bags are good to be used in countries or regions with a humid climate since it does not allow mold to grow on easily.
Common misconception
Maybe some of you who wish to build an environmentally friendly brand image, or listed companies who aim to achieve the ESG standard, would always consider paper bags, or even FSC paper bags as a better choice. In fact, the answer is not necessarily yes. With the advance of technology, both plastic and paper bags could be made of recycled or biodegradable material, such as corn material (PLA) for plastic bags.
Crucial factors to consider
Which type of material to be used depends on the situation. Here comes a little summary of factors you need to think about, which is your brand image, products, customers and the climate. There is another thing you cannot neglect: Quality and durability are of the utmost importance if you would like your customers to reuse your bag!
Shopping bag design
Regardless of the material used, as long as you desire to enhance your brand publicity, please bear in mind that your shopping bag must possess either a large logo, a unique pattern, or a signature colour. Otherwise, people cannot recognize your brand far away, weakening the effect of brand promotion.
Importance of mailer bag
An extra reminder: With the rising trend of online shopping, mailer bag also plays an important role in brand marketing. Having a mailer bag with a signature design, your brand awareness could be boosted on the way your customers take your package home, or when the package is put in front of your customers' home by the courier.
Conclusion
So, now you learn more about what to consider while choosing the material for your shopping bag. If you are interested in producing a shopping bag that your customers will reuse and help promote your brand, do not hesitate to contact us!